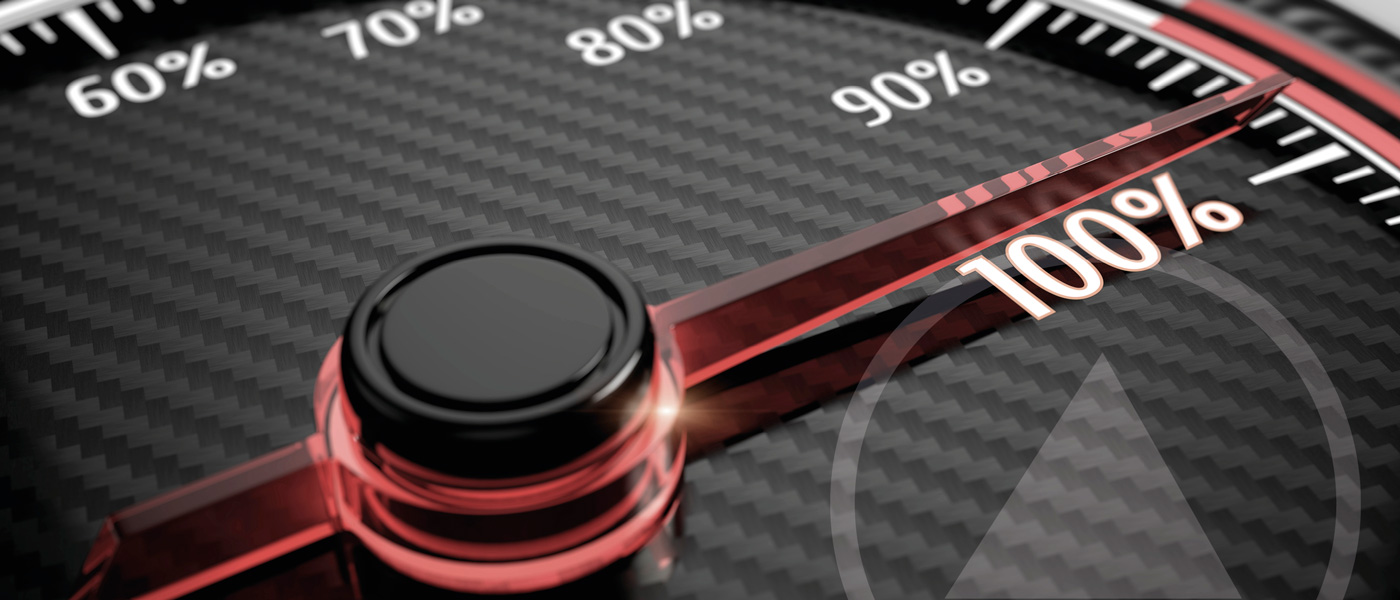 Quality at every stage
In our industry, as in so many others, there are huge requirements in terms of quality. This is true of materials, products and production. Quality must therefore underpin our whole structure and way of thinking.
Just like our customers, we always impose the strictest possible requirements on quality. We always view our work as part of a process which needs everyone's contribution to succeed. This is why Triplan has a basic approach, organisation and production planning system, that ensure the company is a sustainable link within all areas relating to matters of quality.
ISO Certificate
Triplan is certified to ISO 9001:2015 and ISO 14001:2015. Our success is based on the fact that we are a business that engage in constant improvements in terms of quality and environmental impact. We expect Triplan's quality and environmental management work to be reflected in our contracts with customers and suppliers, as well as in production and process solutions. Both of Triplan's factories are certified according to ISO 9001:2015 and ISO 14001:2015.
Environmental responsibility
More and more materials can be recycled. Much of the plastic in Sweden is recycled. One of our greatest challenges is to retain the environmental focus that has permeated our work over so many years. Environmental certification to ISO 14001 is just one aspect of this work.
In parallel with the general refinement of plastic's outstanding properties, research into manufacturing and handling has made similar success. Our link in the process from raw material to finished product, involves handling methods that are clean and environmentally friendly. Triplan's policy is that our work should prioritise sustainable development wherever possible. In our operation, we endeavour to reduce our impact on the environment, while still improving our processes.
Privacy Policy
Triplan's privacy policy explains how we collect and process your information. This policy is intended for you as a visitor to our website.