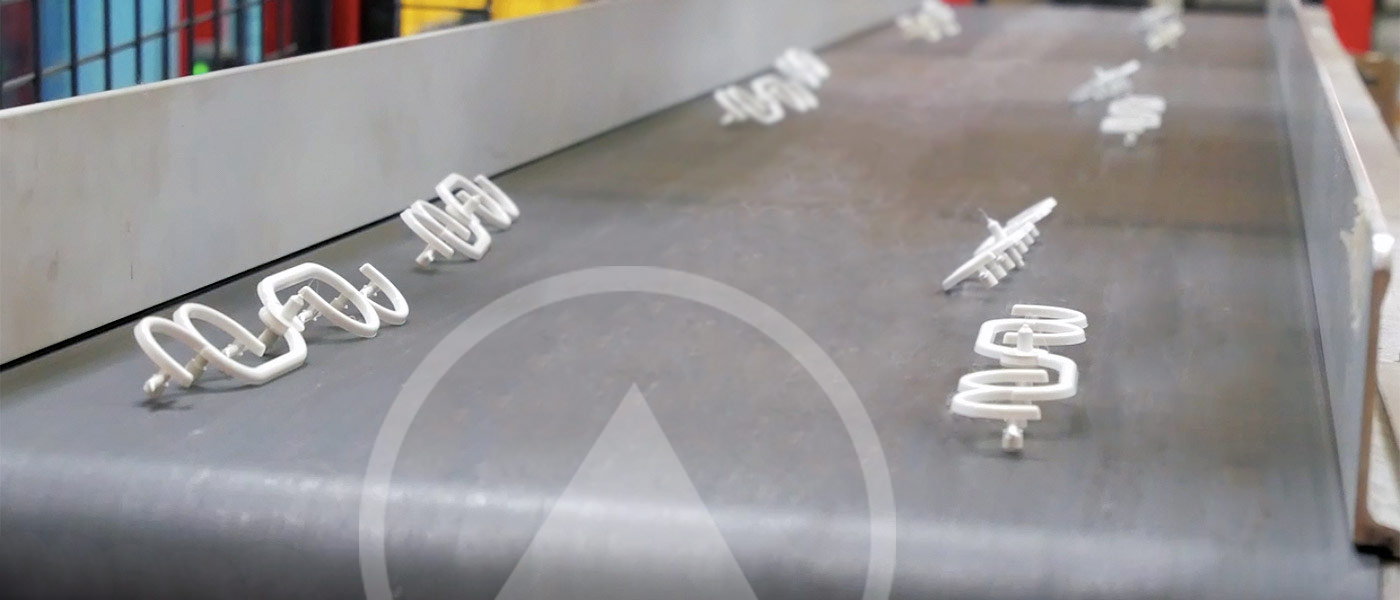 Injection moulding
Triplan AB is an injection moulding business that always offers additional services for full system solutions. With production facilities in both Sweden and Lithuania, we are well-placed to provide our customers with a rapid service. In terms of geography, our main market is Sweden, but our production facility in Lithuania gives us an increased presence in both Poland and Germany.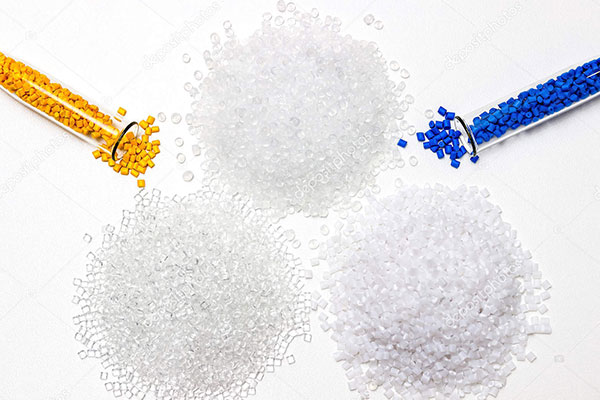 High-quality granulate
We select our raw materials based on the specific requirements of the product in question. Environmental considerations mean that we prefer re-granulated (recycled) materials if the product so permits.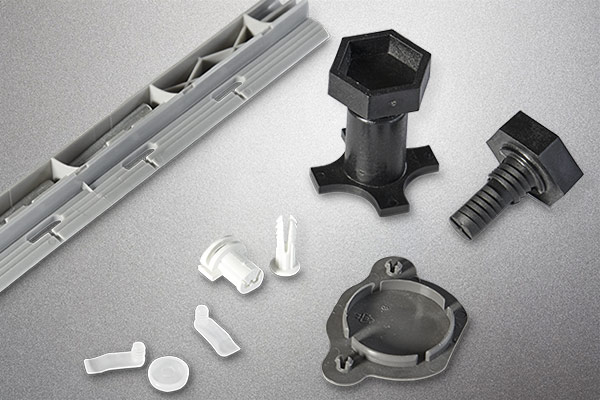 Volume products
Our machine plant is highly automated, and bespoke customer-specific tools ensure our production process is efficient and cost-effective. The 6-axis robot cell can perform ultrasonic welding, installation and quality control.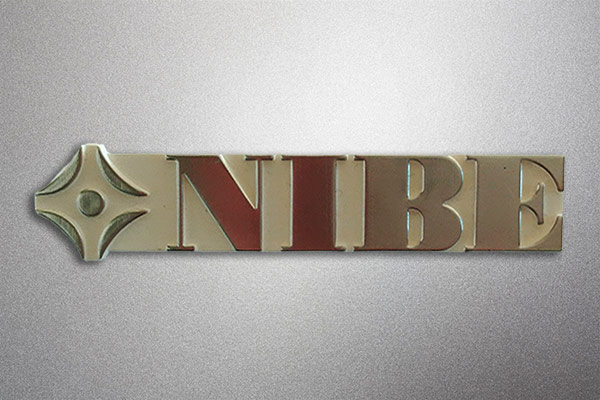 Printing, stamping and installation
In addition to efficient and cost-effective injection moulding, Triplan undertakes installation, assembly, pad printing and hot stamping, as well as offering finished full system solutions.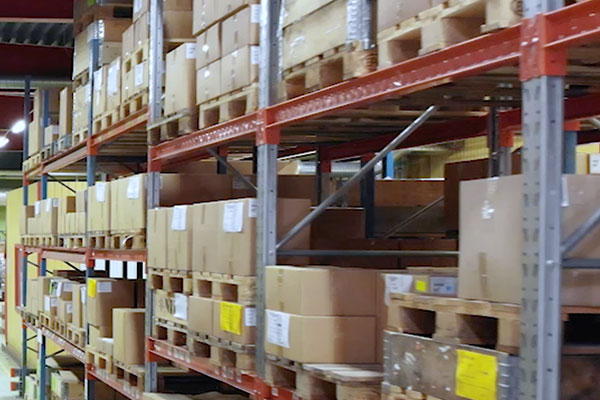 Custom-made logistics solutions
In most cases, the products are fully finished once they are dispatched from our factory. This means they can be sent directly to the end customer address, thereby saving both time and money. We take care of both the deliveries and the packing, using your choice of packaging.
Machine plant
Over the years, Triplan has continually invested in new purpose-built machines and now has around 50 different types of machine, with locking forces ranging from 50 to 650 tons. The systematic increase in automation fully reflects our focus on being a solution-oriented cooperation partner for our customers and their businesses.