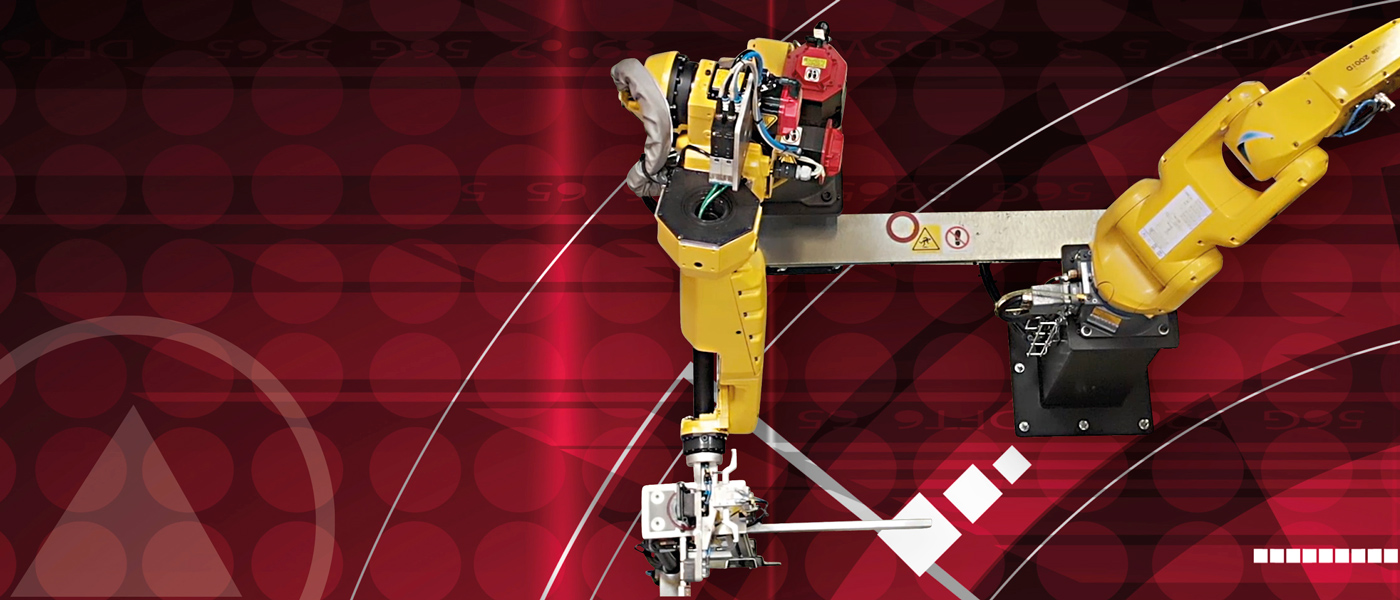 Customer segments
Small, medium-sized and large business customers. From small to large production runs.
Our customers come from many different sectors of industry. Over the years, our business has evolved from being a large subcontractor for primarily the electronics and furniture sectors to also including finished products in the field of household goods, for instance, as well as more complex product parts in the automotive industry.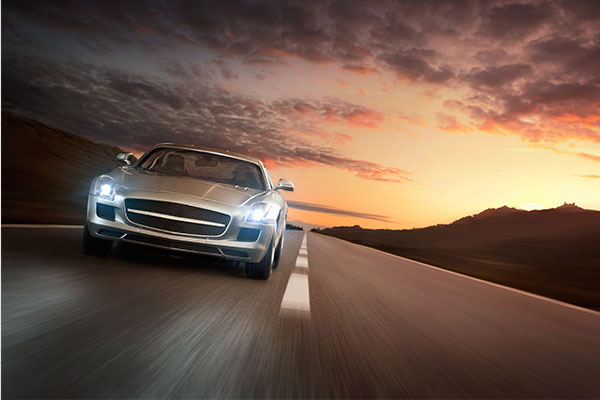 Automotive
We offer production of complex plastic parts with special surface treatments.
Electronics
Housings and all types of buttons, including assembly.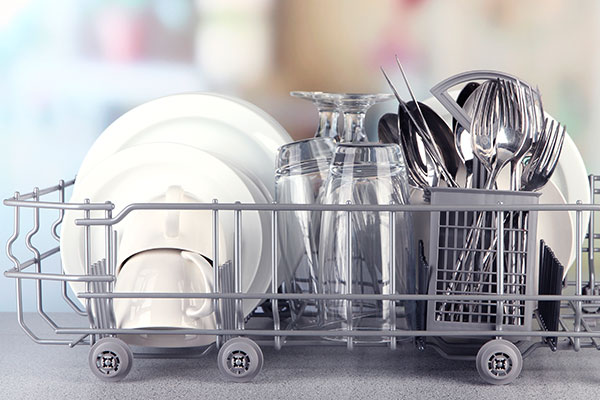 Household/HVAC
Production of kitchen utensils entirely in plastic. Extensive capabilities to switch rapidly to new colours.
Furniture
Subcontract manufacture of plastic fittings, screws, tracks, etc. Some products are assembled in our own assembly shops.
Please contact us for a quote
We work with our customers to devise production solutions designed to create an efficient and cost-effective production process resulting in high-quality products. We use the customer's drawing to create the production specifications best suited to the requirements. We are always open to, and interested in, new geographical markets and segments.
About Triplan
Save time and money; we'll take care of the installation for you.