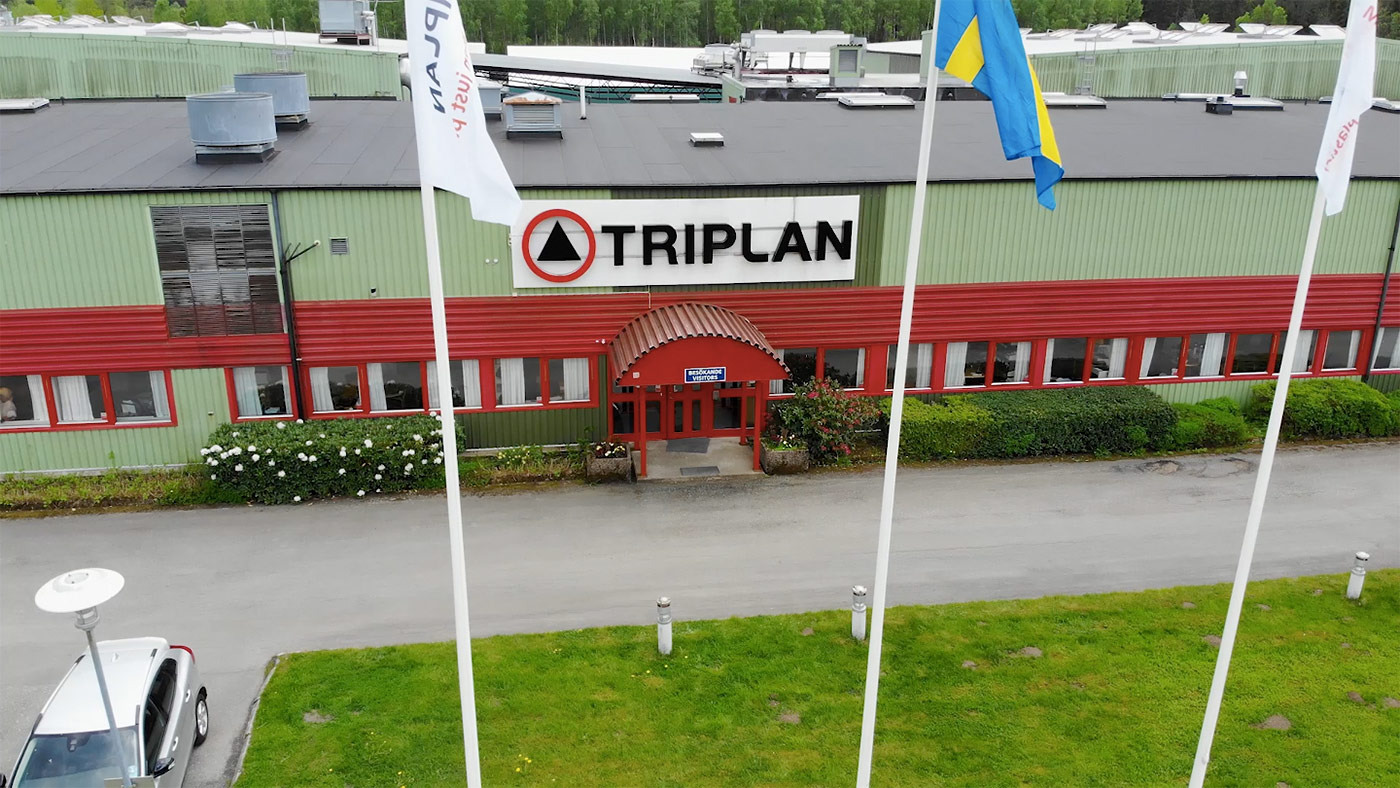 We aim high!
Triplan's vision is to be one of the best suppliers in the manufacturing of plastic products, not just in the Nordic region, but in Europe too! This is what motivates us to always be at the cutting edge of expertise, new technologies, equipment and materials.
The customer at the centre
Our customers must always be able to rely on our company, products and employees.
Triplan's aim is to be a reliable and constructive partner for your business.
We aim to be at the forefront of quality management.
Part of this aim is to have certified quality and environmental management systems at our production facilities.
We also aim to be extremely accessible and professional in our dealings with customers.
Our environmentally friendly products must reduce our customers costs and reduce their own environmental impact.
Our aim, quite simply, is to achieve full customer satisfaction.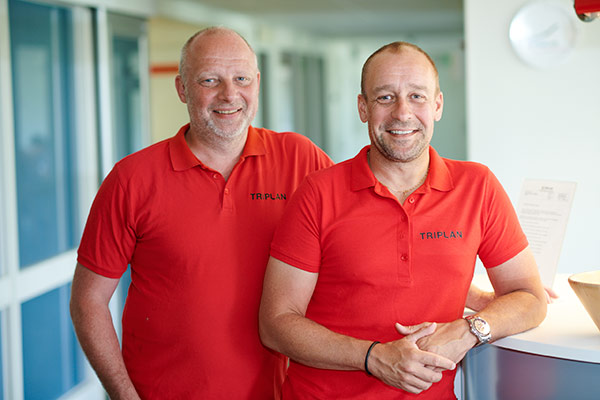 Breadth is our strength
We currently have customers in almost every sector of industry. Our work assignments are increasing in size and becoming more integral to our customers' operations. This is thanks to the fact that we now offer considerably more than injection-moulded plastic parts. As a result, our company has changed its structure from being a subcontractor to a full business partner. We can take greater responsibility for the production process. This means we can contribute even further to the profit margins of our customers. We now work increasingly on developing these customer partnerships. Our success is built on the fact that we play a much more important and profitable role in our customers' businesses, although injection-moulded plastic parts are, and will remain, at the heart of what we do.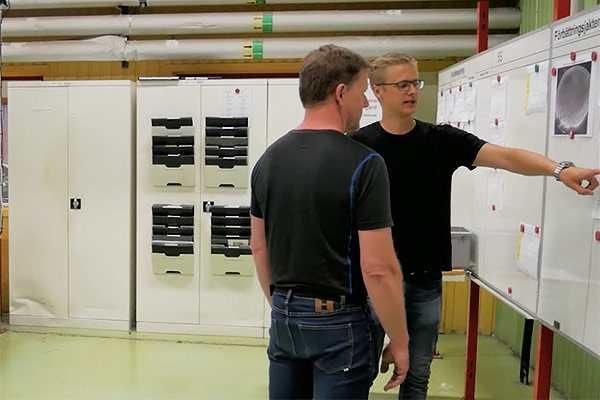 Our history
Triplan was founded in Lönsboda, Sweden, in 1991, specialising in injection moulding of smaller plastic parts. Over a couple of decades, the company has grown both in terms of size and the projects it takes on. Our factory in Lithuania was completed in 2004, and the machine plant at our disposal has seen continual expansion.  Our ambition is to be involved in a project already from the product design stage, so that we can optimise the design of the production tools, thereby ensuring production is as cost-effective as possible. We can also offer installation, finishing and packing of finished products. Our aim in this is to create a win-win situation for all parties involved.